Gift & Travel Card
Visa Gift Card
Having trouble finding that perfect gift? A Visa Gift Card is the perfect gift for any occasion! They are smart, thoughtful, and secure. A Gift Card gives you the freedom of buying what you want, where you want. It works just like a regular debit card and can be replaced if lost or stolen, making it safer to give than cash. The minimum amount to load on a card is $10 and the maximum is $1000. Fees and limitations may apply.
Visa Travel Card
Visa Travel Money Cards are the smart, safe, and convenient way to carry your travel funds. They provide the security of travelers' checks and the convenience of a Visa card. Use it wherever Visa is accepted, including cash withdrawals at ATM machines, and reload it from anywhere in the world. Each card can hold up to $10,000. Fees and limitations may apply. To learn more, stop in today!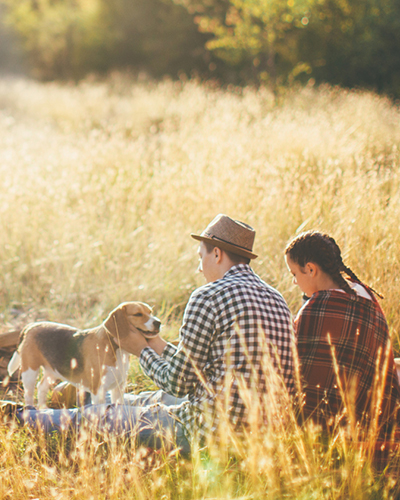 Bank where you were at
Accessing your accounts is easy even when you are on the go.