Debit & ATM
Shazam Visa Debit Card/ATM Card
A Shazam Visa Debit Card is a free service that is available on all checking accounts. Simply fill out our online application and either mail or return it to a CNB Account Representative. Upon approval, start shopping! This card can be used to purchase items, much like writing a check, but has the added benefit of cash withdrawals from an ATM machine and point of sale cash withdrawals at some businesses and locations.
Benefits of Using a Debit Card
Pay for all types of purchases quickly and easily
Debit Cards can be used at millions of establishments and ATMs around the world
Save on the cost of printed checks


Shazam Debit Rewards

No purchase is necessary to enter to win. A purchase will not increase your chances of winning. Void where prohibited. Promotion period is between July 1, 2023 and September 30, 2023. Visit https://www.shazam.net/services/marketing/sdr-rules/ for official rules and complete contest details. 
Apple®, Google™ & Samsung® Pay
Now you can add your CNB Visa® Debit Card to your mobile wallet for contactless and secure shopping! 
Setup is simple
.


Shazam ATM Card
A Shazam ATM Card is available for savings account owners.  It allows you to withdraw cash at ATM machines worldwide.
Citizens National Bank is proud to offer a convenient free solution for their debit card users:  Brella!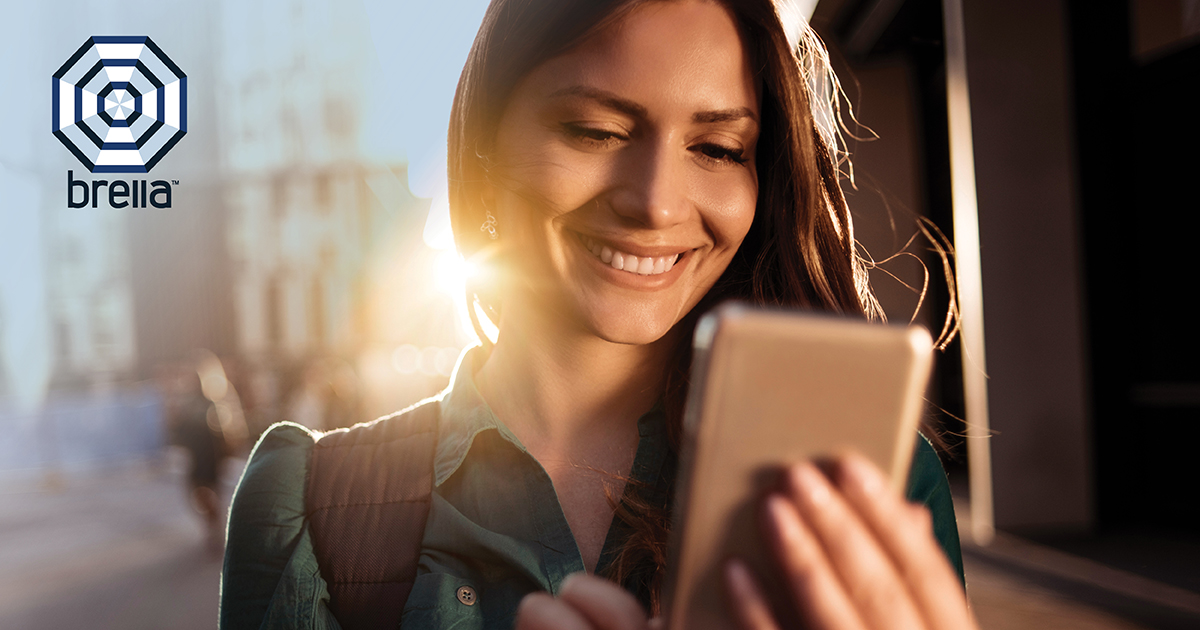 With the FREE Brella app, you can access balance information anytime, anywhere via your smartphone, tablet or the internet.  As a Brella user, you are able to pause your debit card with the transaction control feature and use GPS to locate nearby ATMs.
The Mobile app that alert Shazam debit cardholders to potential fraud!  Brella sends email alerts notifying you of purchases over a set dollar amount, international transactions and much more!  Brella lets cardholders check their accounts anytime, anywhere with the Brella app, cardholders can access balance information on their smartphones, tablets or home computers.
Use the following links to download this great tool now!

Debit/ATM Card Application

Lost or Stolen Card
Shazam Debit Cards, please call: 1-800-383-8000
Shazam monitors card usage to protect your account. If a particular transaction seems out of the ordinary for your card you may receive a call from a Shazam Customer Service Representative. For more information, please call 1-866-508-2693 or 1-515-558-7608.
New Business?
We offer competitive rates and a variety of terms and options to help your business grow.