Financial Assistance Resources
It is vital to maintain regular communication with your lender when unforeseen circumstances make it difficult to make payments.
If you would like to consult a third party for credit counseling services, please feel free to use the website of the US Department of Housing and Urban Development to locate a HUD approved counselor who will not charge you for their services.
There are also many government resources available to help you understand your options and evaluate your situation. One of those agencies is the National Foundation for Credit Counseling (NFCC). The NFCC promotes financially responsible behavior and assists with credit counseling and debt education. They offer a wealth of knowledge and tools to help you with your current financial situation. Complete information can be found on their website.
Minnesota Home Ownership Center
Whether you're looking to buy your first home, a new home, or even stay in your home, the Minnesota Home Ownership Center can provide the information you need to make educated financial decisions. They can help you achieve successful home ownership no matter how large or small of a home you are searching for.
Lutheran Financial Services (LSS Financial Counseling Service)
Lutheran Financial Services include budget and debt help, debt management, credit report review, foreclosure prevention and much more. This consumer credit counseling center can be reached at 1-(888)-577-2227.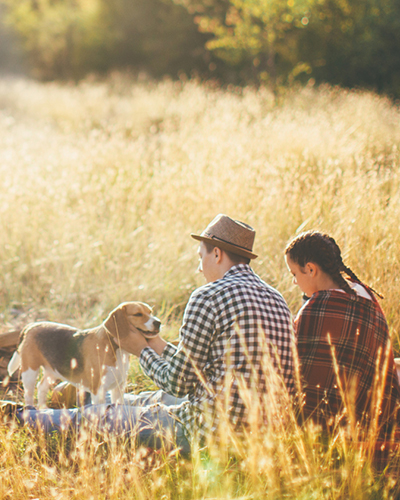 Bank where you were at
Accessing your accounts is easy even when you are on the go.